ALL VILLAGE OFFICES & FACILITIES WILL BE CLOSED MONDAY, JULY 4TH.
Trash Collection will be Friday, July 8th.


Click below to see latest Newsletter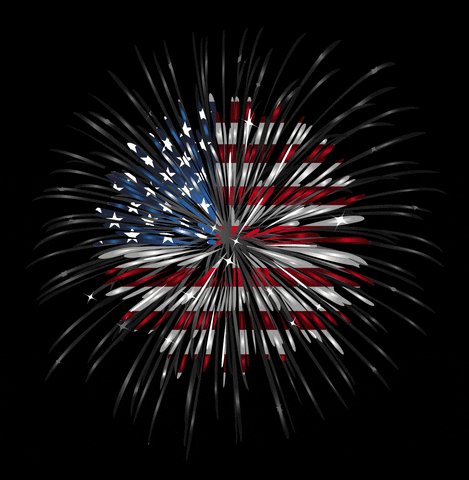 JULY 4TH CELEBRATION - Mon., July 4, 2016

- Parade - 1:00 p.m. - S. Main St. to Grady Park

- Music, Food & Bevs., Games at Grady Park

- Festivities move to Peninsula Park at 5:00 p.m.

- FIREWORKS at Dusk at Peninsula Park!

LIVE AT THE TRIANGLE SUMMER MUSIC SERIES

6 FREE Wednesday Night Concerts at Veterans Park!
- Wed., July 13th - The Screamin' Cucumbers (Rock Hits) -
2016 COMPOST & APPLIANCE DROP-OFF SITE*
Saturdays Only - 9 a.m. - 3 p.m. at DPW Yard
BRANCH CHIPPING*
Mondays Only (excluding holiday weeks)
*Click on Newsletter Link (right) for Complete Details (p. 5)
"SKPD TIPS" - Send Anonymous tips to the Saukville Police Dept.
App for Android and iPhone devices, web, and text tips now available.
Read more on the Saukville P. D. page - "Tip 411".